Vision
We aspire to be the premier wellness provider of
health and beauty to our community.
Values
Our core values as a healthcare team include:
Putting the needs of patients first; above all else is their wellbeing
Ensuring we deliver a safe and effective treatment plan
Providing a beautiful and inviting atmosphere that encourages health and wellness
Giving back to the community that we cherish deeply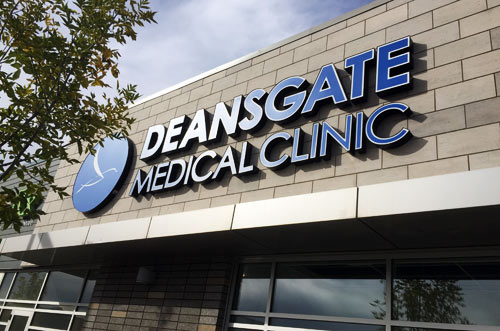 Mission
Our mission is to provide our patients with the safest and most effective medical treatment possible, whilst positioning ourselves to become the premier wellness provider of both medical and aesthetic medicine in Edmonton. We are committed to this goal whilst trying to give back to the community and country that we so proudly serve.
History
Deansgate Medical Clinic started it's roots back in 2008 when three British physicians met while living and working in London, England. They quickly realized they shared a vision to provide patients with the safest and most effective treatment possible. Deansgate Medical commenced medical operations between London and Manchester, two of the largest metropolitan cities in Europe, initially providing wellness and family medical services. As the company's patient following grew, anti-aging medicine and medical aesthetics were introduced. With the addition of specialized physicians, the company grew and extended as far as Asia and continental Europe.
2013 saw Dr. Rao and Dr. Sharma, two of the original founding members, relocate to Edmonton, Alberta . They bring the best of their British medical training and experience to enhance and serve the health needs of their local community in Edmonton, which they now call home.
PROVIDING MEDICAL CARE SINCE